- May 24, 2012 -
Yip, I'm still not back in the mode of taking lot's of pictures with my iPhone… I'm mainly sitting in front of my computer editing… and when I'm out, I'm offline :) But here we go, a few pix from the past weeks.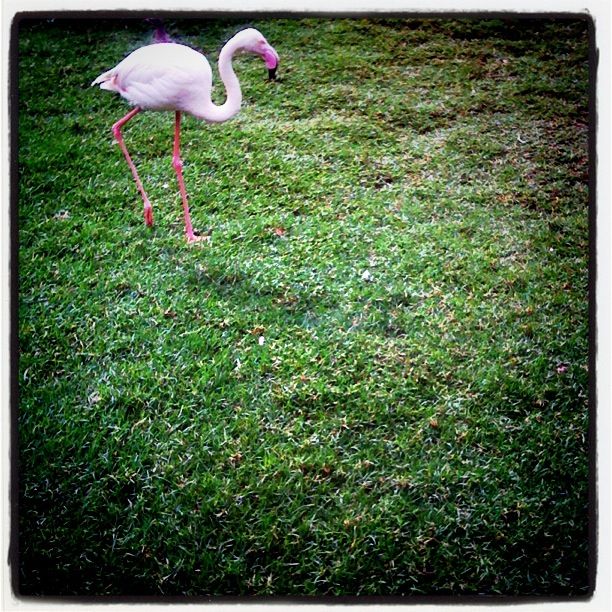 A beautiful flamingo.
Nature's Valley in a weird filter.
We had many farm breakfasts while traveling so much (pad ontbyt :)