- Aug 5, 2011 -
some more iPhoneography instagram-ing
Do you use instagram on your iPhone? Desmond is really big on instagram, I use it every once in a while, it really is a cool community… I'm impressed with what you can do with it… there is an iPhoneography competition, see you there?
>> The 1st ever South African iPhoneography Exhibition takes place on the 1st of September 2011 at the iStore, 1 Sandton Drive, Sandton, Johannesburg
Below some of my latest iPhone pix.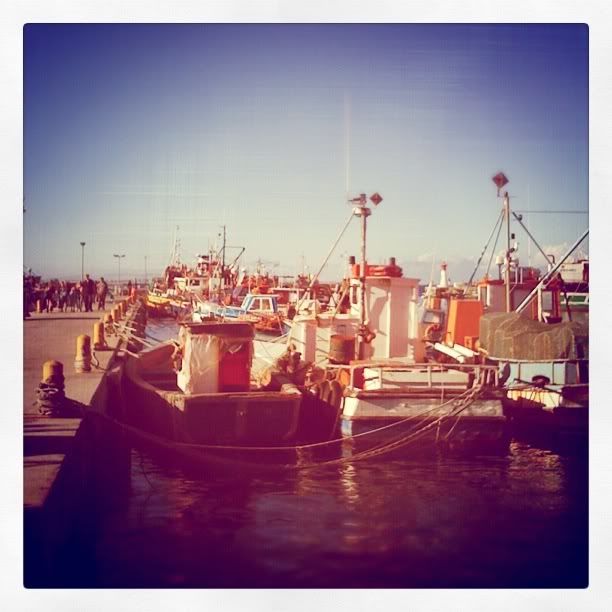 Update: Unfortunately we couldn't go to the iPhoneography exhibition in Joburg, but are proud to be part of it. Mike Stopforth sent us this image of your pix. Thanx!!