- Sep 26, 2012 -
Back in Cape Town!
Dear friends! After almost seven weeks, Desmond and I are back in Cape Town. It's good being back. We had such a fun time in Norway, Germany, Switzerland, France and Italy shooting editorial, portraits, families, couples in love and weddings. We love what we do, that's for sure. We made many new friends and visited old ones. Life is good. A few pics and links for you to see what we were up to.
Love, Antonia
We shot Hilda and Lourens' beautiful wedding two days before we left South Africa.
Norway was mind blowing. This is the Trollstigen pass. More Norway pix here. If you speak Afrikaans, read our story here on page 8. We started our trip in Oslo and in the following days we went to Oppdal, Kristiansund, Molde, Trollstigen, Geiranger Fjord, Bergen and Geilo and finished up in Oslo.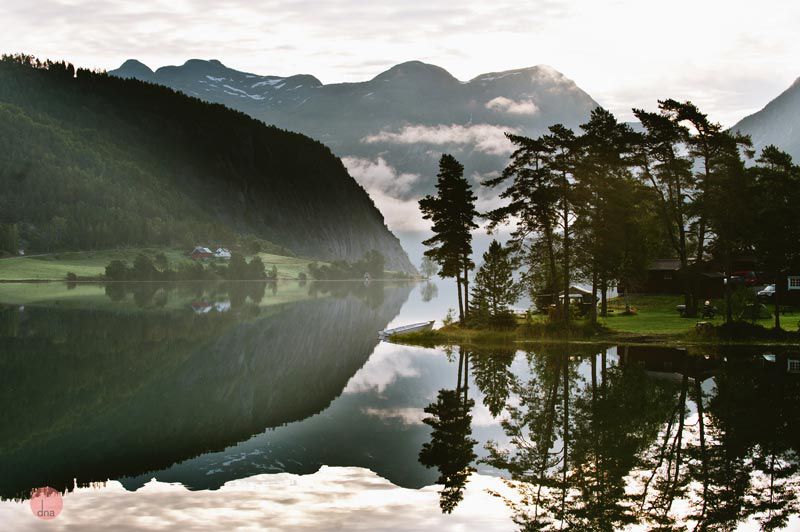 We shot Motoki and his beautiful wife Katja and daughter Jona. More pix here.
In Hamburg we shot Bridget and Andreas (check soon for their wedding pix). More here.
My beautiful friend Verena need pictures for an application, so we shot her in Berlin. More pix here.
Julia and Tommi's wedding was a blast. More pix here.
We met up with Daniela and Alex on island Reichenau in Germany, bordering Switzerland for an engagement shoot. More pix here.
Ekaterina and Sascha got married at a castle. More pix of their wedding here.
Desmond and I are hardly ever in front of the camera, here a few pix of us.
 'Liebe' means love in German. (this was in Berlin)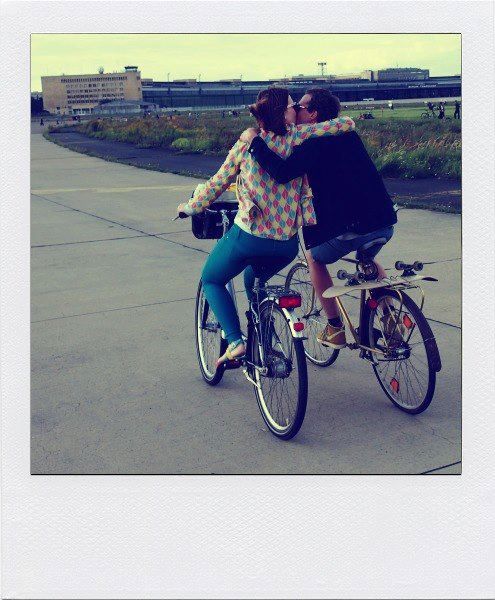 Riding bicycles in our favourite city ever: Berlin.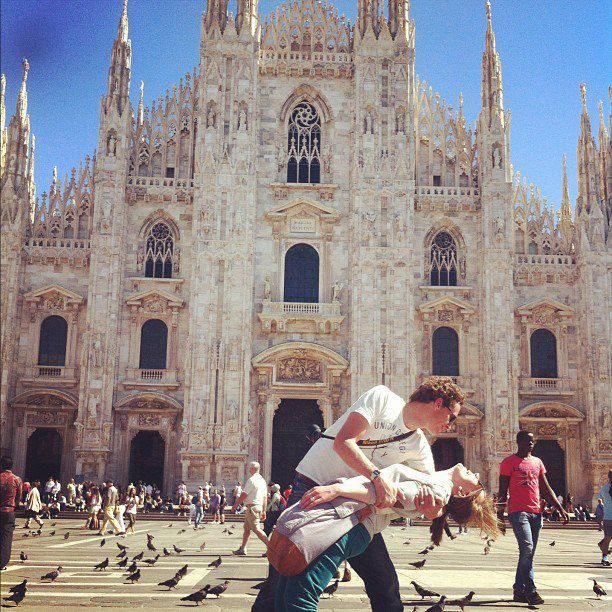 Posing in Milan, Italy. More stuff you can find on our website and on Facebook :)
More on our travels and tips where you can get the best ice cream in Berlin in the following days!