Hello. I'm Antonia. I am a photographer and a journalist living in Cape Town in South Africa. Every year I spend a couple of months in Europe. My base is Berlin, Germany. I shoot portraits, weddings, editorials, behind the scenes, car commercials… whatever comes up. With my husband Desmond Louw, I collaborate under dna photographers.
"I believe in sharing inspiration. Don't keep it to yourself. "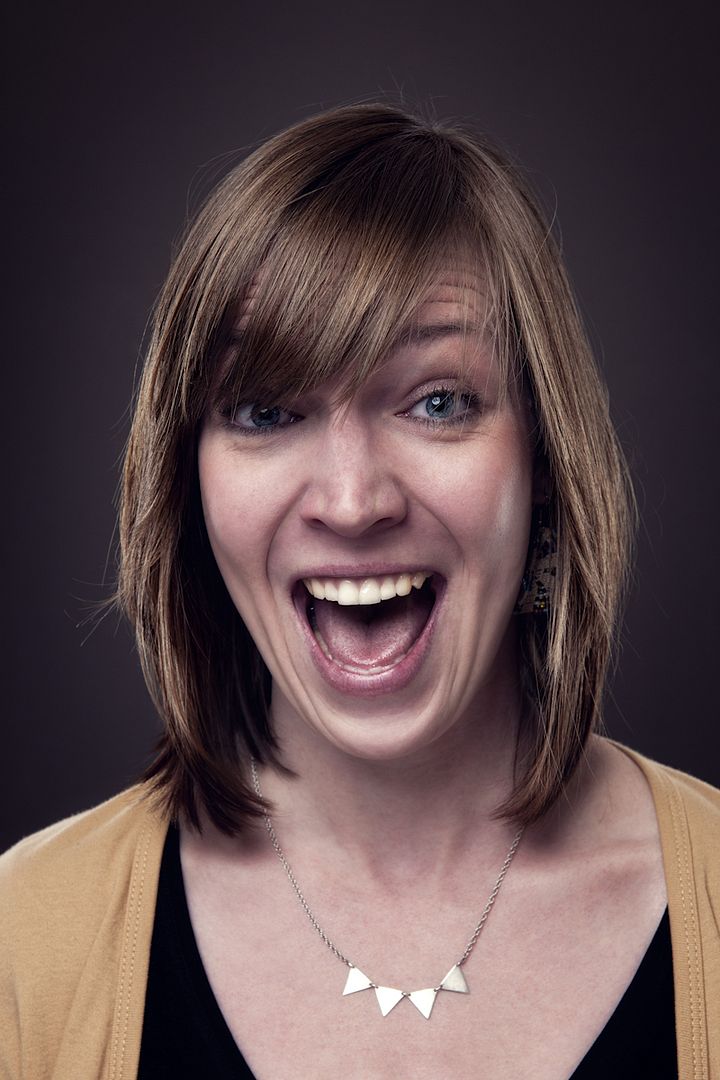 My love has always been two things: journalism and people. Starting off with psychology, I quickly moved over to journalism. I radio-dj-ed my first radio-show when I was 15 (in Germany), worked in the music department of a community radio station in my late teens (called 'the disco'), studied journalism in Hanover while radio-dj-ing a morning and afternoon show and doing deep-research-radio-productions.
Since 2009 I live and work in Cape Town – I photograph car commercials, editorials, weddings, engagements, portraits etc., and write for travel and lifestyle magazines. Every once in a while, I produce a radio feature. Have a look at my photography portfolio on www.dnaphotographers.com. I mainly work in South Africa and in Europe.
You can also find us on Facebook. Questions? Let's talk.
I dream big and like to see things happening. I am a design lover. A food lover. A music lover. A piano  lover. A family lover. A friend lover. A life lover.
I put here whatever I do, find and like. It is about sharing ideas, photography, websites, food, places to go.
INSPIRATION
– don't keep it to yourself.

Ideas, comments, inspiration? Email me:   me (at) antoniaheil  (dot)  com and follow me on Twitter @antoniaheil and on Instagram @antoniaheil.
Nice to meet you.
my portrait was taken by Manniphotography