- Dec 31, 2011 -
Goodbye 2011. Hello 2012!
What a year. 2011 was amazing, a bomb. 2012 will be even better. I decided to work freelance and more under DNA (photography with Desmond Louw) and am excited for all things new coming up. Thanx so much for checking out my blog in 2011. It was a joy working on it! Cheers!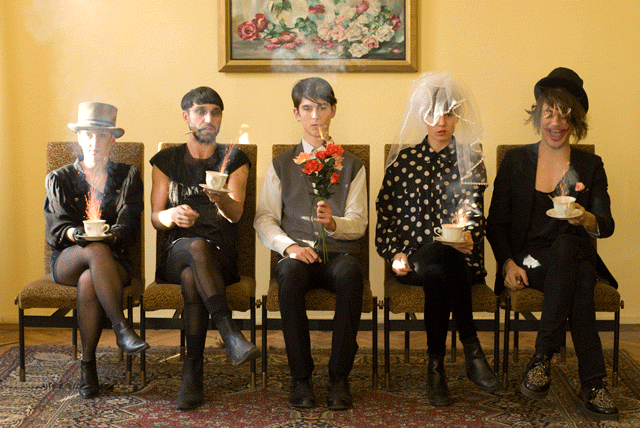 A Photographic Exhibition Of Animated GIFs
"The Untouchables" by Voin de Voin, 2011, voindevoin.andharbor.com
gif found here.