- Jun 30, 2011 -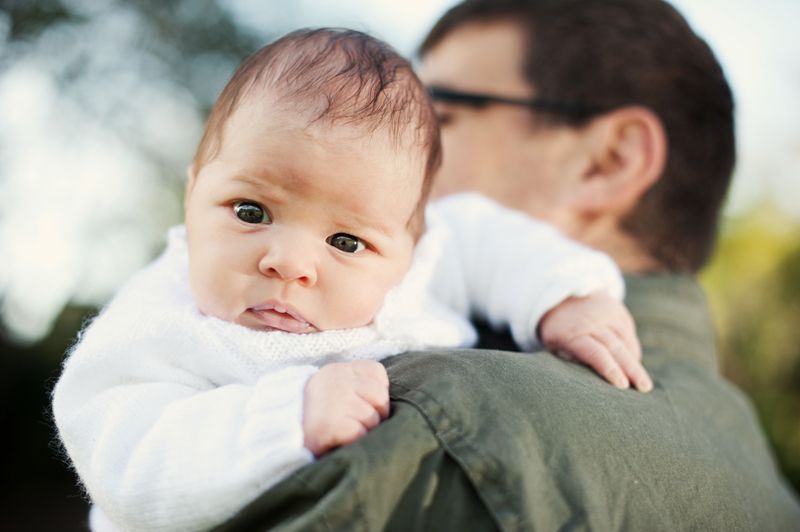 Lorryn and Leslie got married last year April in Matjiesfontein. Now they are three.
Ella Mae is five weeks old and a beautiful little girl. What a blast to meet them again, a year later in the Kirstenbosch Gardens. We asked Leslie how it is to be a daddy. His reply: "You know I like buying things and reading the manual, this is without one."
This is happy making material, enjoy. The full shoot you find here.