- Aug 31, 2011 -
Yeah! Finally I went to CHOP, Peet Pienaar and Hannerie Visser's secret restaurant. I invited my birthday-husband Desmond for an awesome foodie-design experience. We had a kick ass time with our friends Jacques and Toinette and met new ones as well and talked about funny things like "What would you prefer: being fried, bolied, sautéd, grilled…?" ;) The secret restaurant attracts good people that like good food (veal brain ravioli, vodka jelly, an amazing steak, smoked potatoes, a picture of a salad) and a rad experience.

An excerpt from an interview I did with the two geniuses.
Tell me more about it, the secret restaurant..
H: Well, it's a secret.
P: It's called CHOP and it only seats 12 people at a time and it happens once a week.
If it's not a set restaurant, is it like a pop-up space?
P: Yeah, it's a pop-up space and it got a set menu of 5-courses.
H: … and it's on Thursdays. It's 350 per person and it's with beer and wine and water.
P: It's quite an experience; it includes quite a bit of design and stuff, we're trying to push things there that we love.
(For bookings, send an email to toffie@thepresident.co.za) – I visited the last one for now since the Toffie Food Festival will be their priority in the next days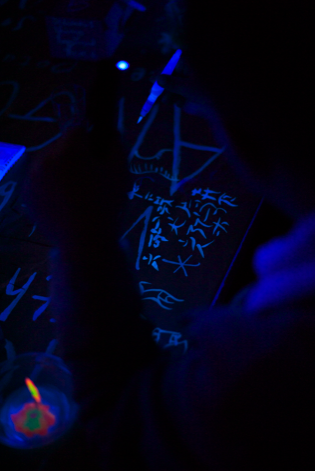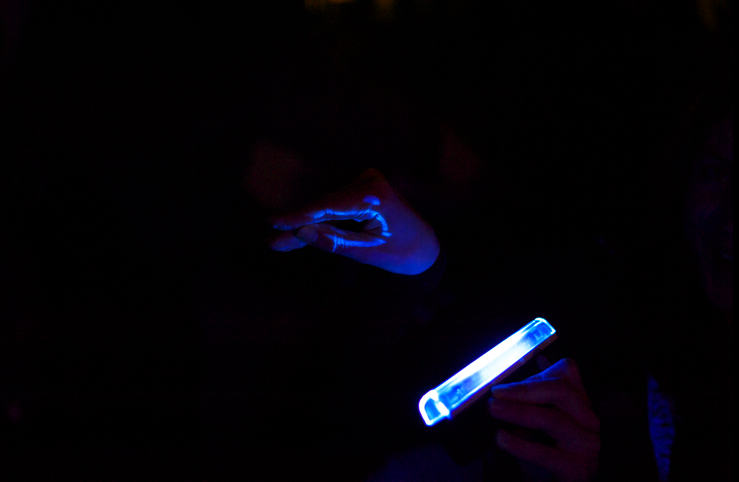 See you at the Toffie Food Festival this coming weekend!