- Mar 31, 2012 -
Yesterday I went to the Toffie Pop Festival and bought a copy of the magazine 'Paris – Fading like a childhood memory', I'm almost done reading it. Grab your own copy at Church (12 Spin Street Cape Town), it's good entertainment and inspiration.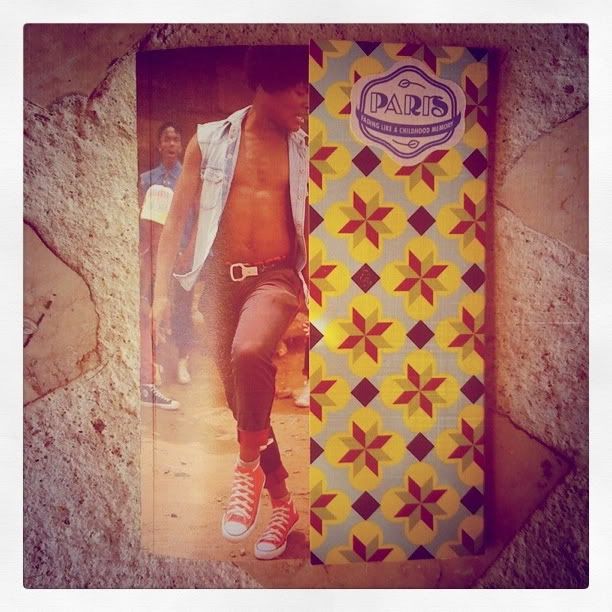 Something I will remember is a powerful sentence from page 8.
Tom London from Soweto's Finest says that when we dance we find purpose in our bodies.